Mountain Guide & Bergführer - Gernot Lachmaier
Team
Andreas Schafflinger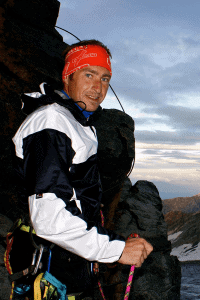 Since childhood, skiing has always been my biggest passion. It was clear in my mind that at some point i would make a profession from my hobby.
2007  graduated as a certified ski instructor and ski guide
2009  education for D –Trainer ( racing )
2010    working as Ski instructor in Bareloche / South America
Languages:
German, English
E-Mailadresse: info@skischule-gastein.com
Phone number: +43 650 5056636
---
Katerina Lachmaier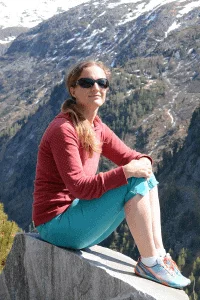 The mountains have  fascinated me since childhood with my earliest memories of  hiking in the surrounding mountain forests in the Czech Republic. Skiing brought me to Bad Gastein, Austria. My passion in winter is skiing and in summer is hiking and  climbing in and around the Gastein valley.
2005 completed the ski instructor qualification APUL-B. I than gained experience in New Zealand, Australia and Switzerland.
2015  completed the hiking and snowshoe instruction in carinthia. Since that time I am on the way with my clients to show them the beauty of the mountains.
Languages:
Czech, Slovak, German, English and Russian